Buy 2 Save $1,000 ; Buy 1 Save $450
New arrivals, Prices as low as $1999
Currently the CYSUM M900 electric bike is in stock in US/CA/EU. The above regions can receive electric bikes within a week. Free shipping on all electric bikes.
Elaborately Designed for a More Perfect Bike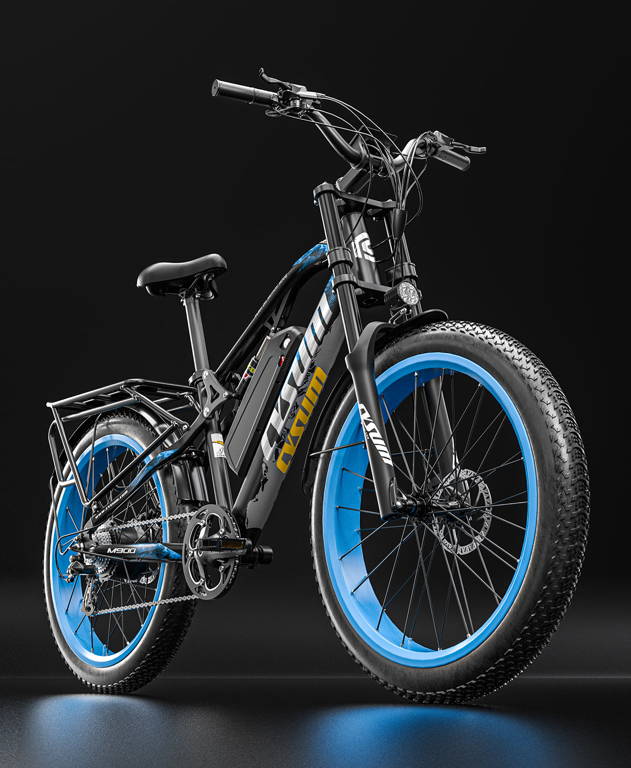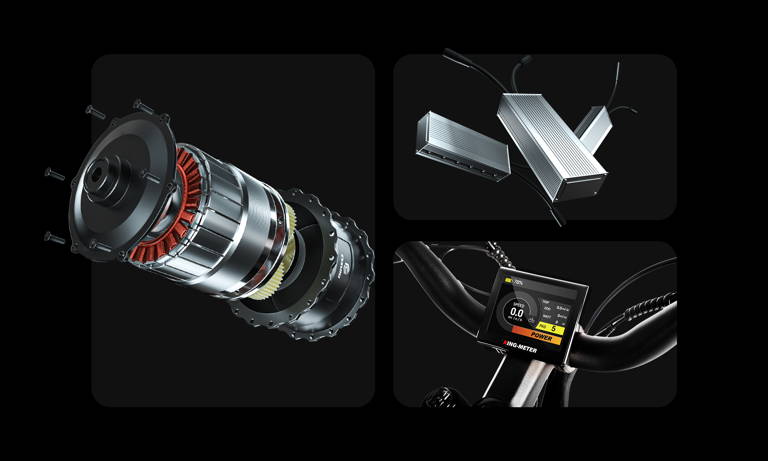 The CYSUM production team has over a decade of experience building bicycles. And in 2016 began selling electric bikes in Europe and the United States. We collect a lot of user feedback every year, and manufacture more perfect electric bicycles based on user feedback
You'll be going places this summer, and we've got the gear to match. Our shop offers a range of custom accessories along with spare parts when you need them.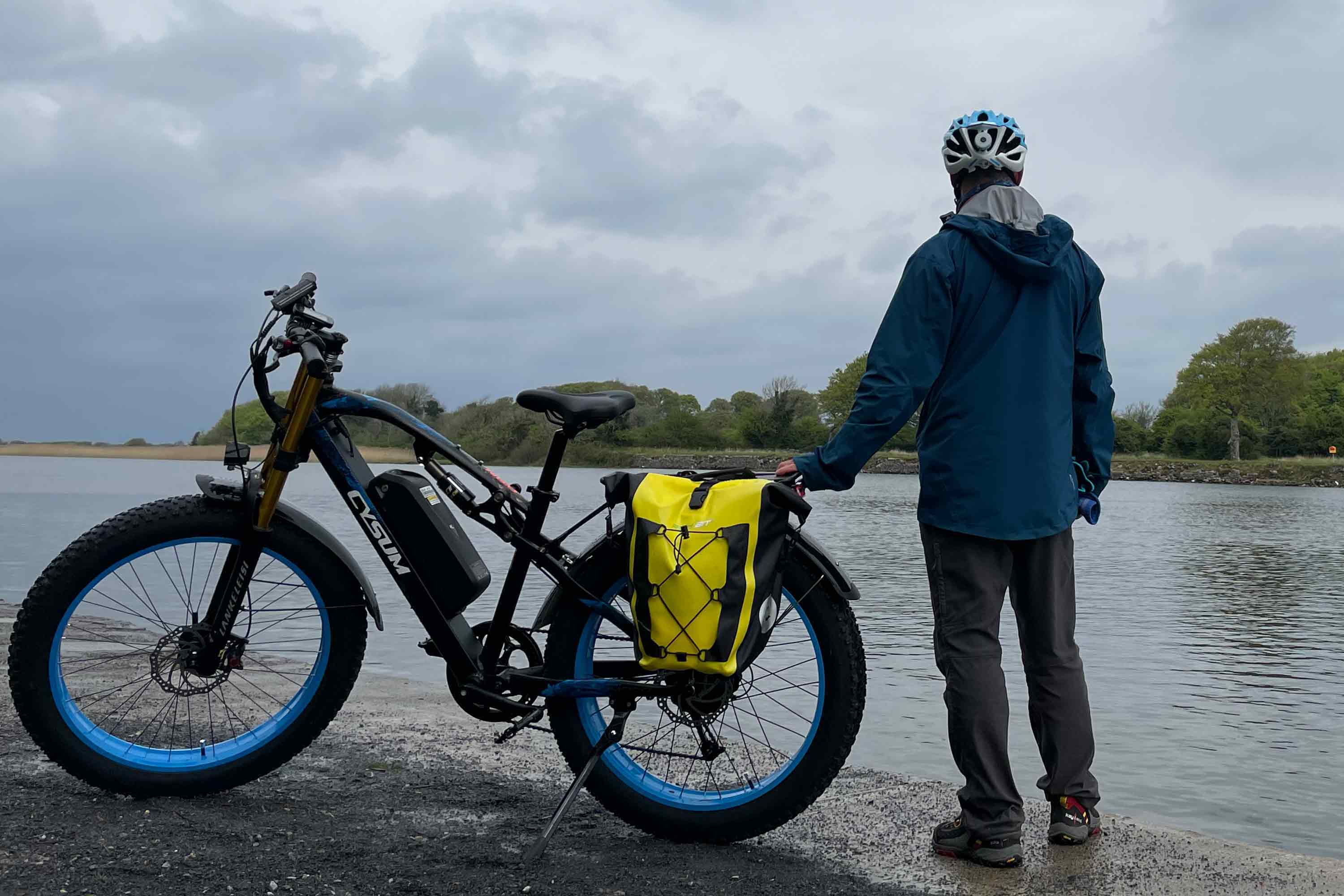 Father's Day Ebike Get up to $1000 OFF
If you're still looking for the perfect Father's Day 2022 gifts: CYSUM's collection of Father's Day Ebikes are perfect for your loved ones.
Reputation creates trust. CYSUM always brings customers the best quality products, with attractive after-sales policy.
WHAT OUR CUSTOMER ARE SAYING
Comments from CYSUM's users
A bike that keeps its promises
Fast delivery, easy kit with little assembly. The bike allows you to go to 45kmh without forcing, the level of comfort is not bad at all considering the speed. The 5 modes allow you to choose a target speed for the assistance, which is very useful in town or in places where you have to drive slower. The luggage rack does me a lot of service and increases comfort. In short, I do not regret the purchase, it is the perfect tool for sunny days!
Clean Energy, Health, Environment
Car travel has brought a lot of convenience to our life. But so we cut a lot of exercise time. Therefore, the emergence of electric bicycles provides us with a new choice. There will be no congestion to commute and you can exercise