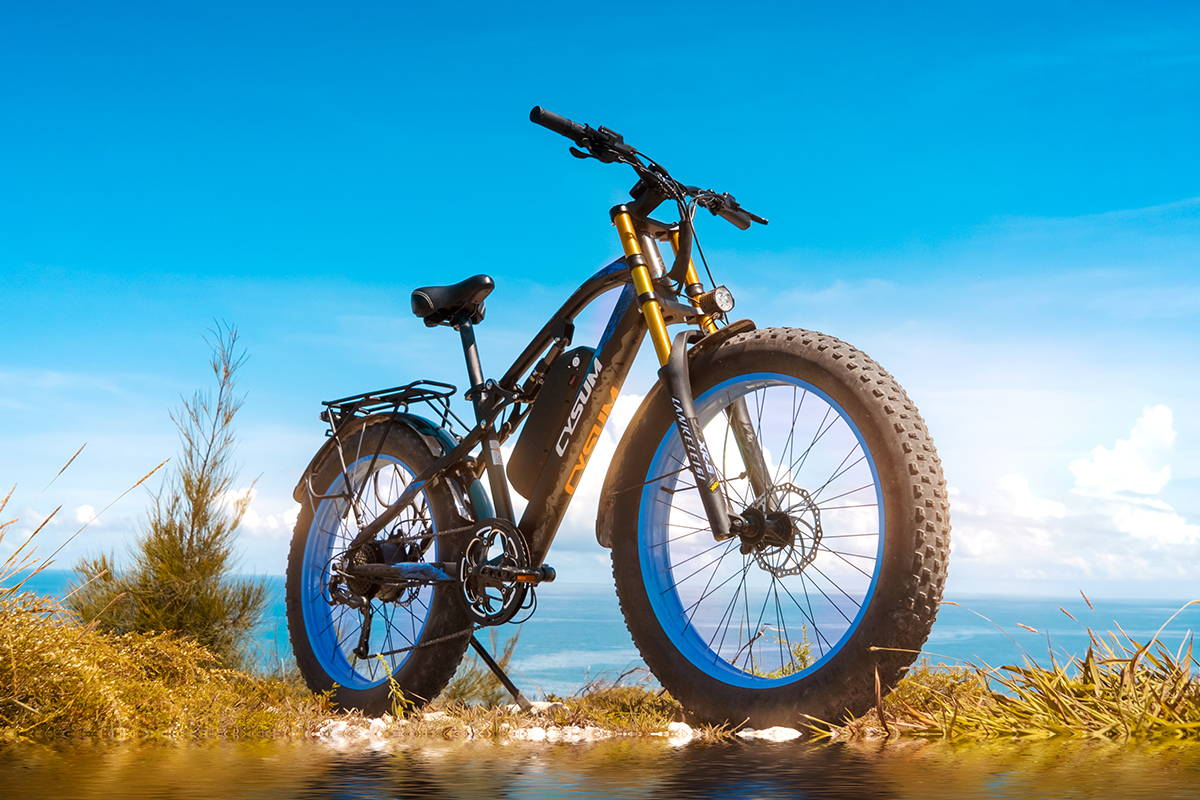 From a dream, stems from persistence.

In the early 21st century, the founder XIAO began to build his own brand with his years of experience in the bicycle industry. From the beginning of the narrow and small production workshop, there is now a small factory of a certain scale. The number of reincarnations in spring, summer, autumn, and winter has been numerous and exported to all corners of the world, and has been recognized and supported by more and more customers. The brand road has begun to bear fruit, and XIAO is still adhering to this persistence and perseverance, constantly researching and developing new products and innovations to further enhance the quality of its products. The dream is still going on, the road is still very long, and our team will continue to carry it forward.
Green travel has always been our brand philosophy. We see the phenomenon of car congestion in our lives. When we overuse our cars, we rob the earth of its luster at the same time. We encourage people to use less environmental impact of the way of travel. It saves energy, improves energy efficiency, reduces pollution, and is good for health and efficiency. Please save our planet with us by reducing the use of car travel.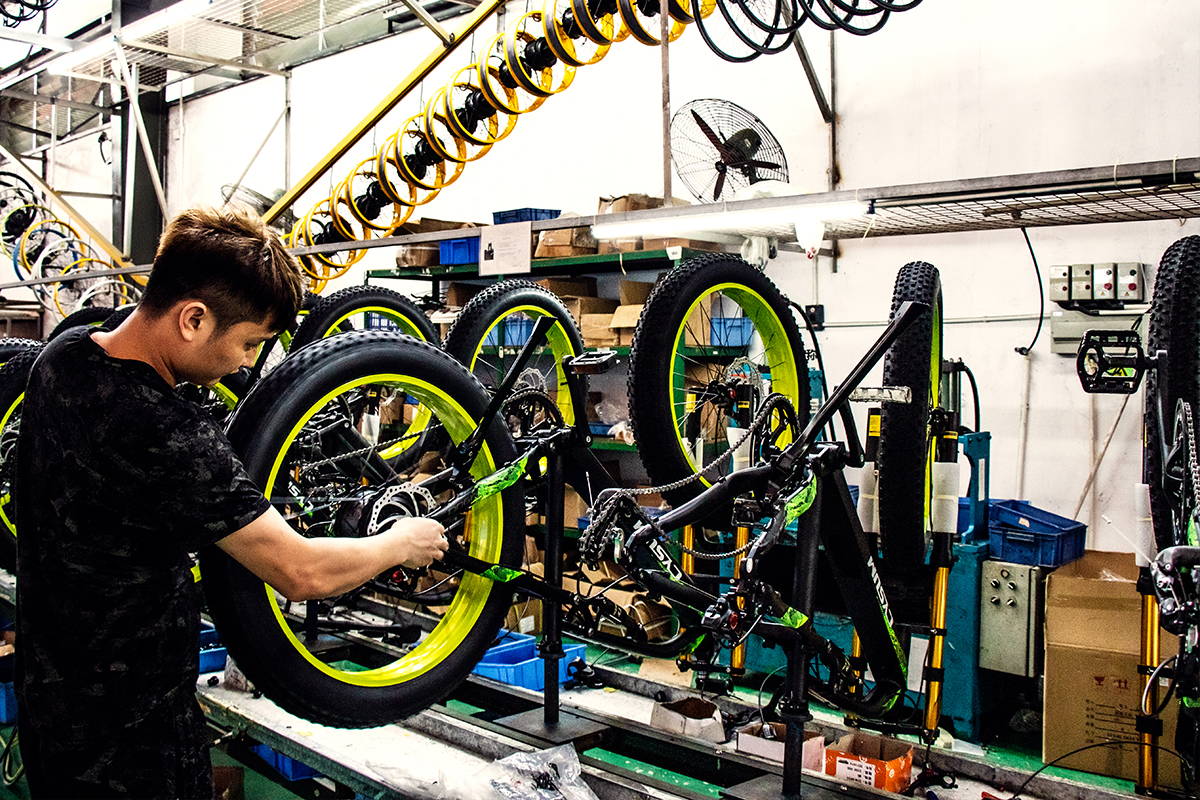 We have been committed to establishing better production line and storage system, so that we can provide better products and services. When our products are shipped to the local warehouse, customers even can receive their E-bikes within 3 days at the earliest